I'm such an idiot, I com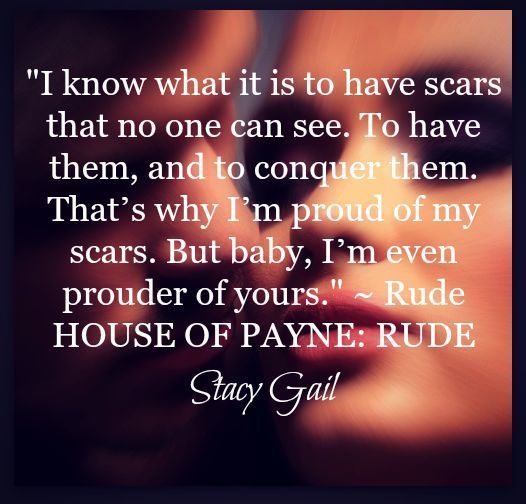 pletely forgot to put up a post here at CRC last month! I had planned on chatting about the release I had in late September, the 4th book in the House Of Payne series, HOUSE OF PAYNE: RUDE. The story between Rudolfo "Rude" Panuzzi and Sass Stone has been long in coming (as these two characters were introduced in Scout's book waaaaay back in January of this year), and it's the longest book I've ever written, weighing in at 109,000 words. Since its release on September 21st, it's broken all personal sales records and is getting some lovely reviews. So, other than forgetting to do a post about it over Labor Day weekend like the total bonehead that I am, I've been pretty darned pleased with RUDE's launch. 😉
But just as much as I wanted to talk about RUDE, I also wanted to reveal that a new character has appeared in my inner world. In fact, this guy was so pushy he insisted on making his way into RUDE's book. His name is Marco Polo Scorpeone, and he's a killer. A real freakin' killer.
Let me explain.
Before every project, I do what I call "character essays" on all the big players that I know are going to show up in the story. This exercise helps me get a more in-depth feel for things, and makes the characters I'm working with more three-dimensional and real to me. I knew there was going to be this bad guy—Scorpio—and I knew how I wanted him to be portrayed. He was going to be a little crazy and a lot sinister, very much like Andrew Scott's modern-day version of Jim Moriarty. My deadly Scorpio was going to be ruthless and cold-blooded, with no family and no genuine compassion for the people around him. Just your average psychopath finding exquisite joy in chaos (the joy, of course, emanating from the fact that he was the one in control of the chaos).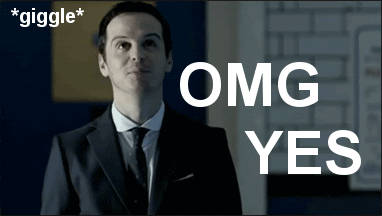 That was what he was supposed to be. Then I got to the part where Scorpio was introduced. He had a few lines… and then went completely off-script.
ARRRRGHH.
For the writers out there, I know you feel my pain and bewilderment. For the readers out there…*sigh* How do I describe how aggravating it is when you have your brain hijacked? Don't get me wrong, it's a total rush when this happens. I suspect it's kind of like accidentally getting a belt loop snagged on a rocket that takes off into the stratosphere. You know it's probably going to end up in disaster for you, but it's such a wild ride while it's happening you can't help but enjoy it. (It's the splat part that's not so much fun, heh.)
Luckily, this isn't my first rodeo. Instead of sweating the small stuff and trying to force this dude to be what I thought he should be, I tossed out Polo Scorpeone's character essay and let him act however he needed to act. "Crazy like a fox" is the best way to describe him now (I even gave him a Venetian fox mask at the end of RUDE's book to cement that characteristic in my head).  He's a trickster. A plotter. A man-eating tiger in wolf's clothes who likes to play with his food. And best of all, he's already told me why he has to be this way.
That was why he went off-script on me—he's got a story to tell. He wasn't just a background character, like I thought he was. He's got issues. He's also got goals. Big, ambitious goals. Some are noble. And some are seriously messed up, to the point where it would be nice if he had someone in his life to calm him down and rein him in.
Like, for instance, a strong woman who understands the world he comes from. *smirk*
Polo's story is going to be my first two-parter (or three… I can never tell) book series, and as much as I hate cliffhangers, I just don't see how I can do it any other way. So look out for Year Of The Scorpio in 2016. Though knowing Scorpio, he'll probably see you long before you see him.
Read more about this character and others in my latest, HOUSE OF PAYNE: RUDE!
The Last Thing She Wanted…
From t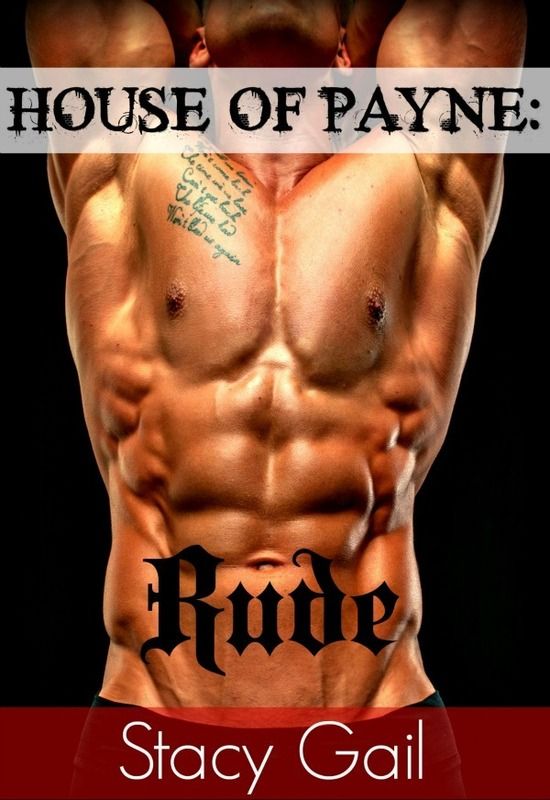 he moment Sass Stone overheard her social worker call her "broken," she's been hell-bent on proving her wrong. A broken woman doesn't have a posse of kickass friends, a foodie lover's dream job and a string of pretty boys she enjoys playing with. Sure, she has scars, but they're buried so far down no one even knows they're there. Certainly her former foster brother, Rudolfo Panuzzi doesn't know about them. The man she'd dubbed "Rude" could sniff around all he wanted, but it wasn't going to get him anywhere. He'd never get inside—her pants, or her heart.
…Was The One Thing She Needed
A dozen years and several combat tours in the Marines has a way of maturing a man, and Rude is no exception. His last mission killed his closest friends and almost killed him, leaving him with wounds on both body and soul. When he looks in the mirror, the haunted eyes staring back remind him far too much of his sexy little foster sister, Sass. That's when he knows there's more to her than he ever imagined… and he's imagined one hell of a lot.
When Want And Need Collide
One by one, Rude destroys the defenses that have kept Sass locked inside herself. But even as she reluctantly allows him to coax her out of her shell, a dark cloud casts its shadow on their world. Is it something from his past… or hers?
109,000 words
***This is the fourth book in the House Of Payne series, but each book can be read as a standalone. Not intended for readers under the age of 18 due to adult language and sexual content***