Summer is finally here, and we're beyond ready for it. Beaches, bikinis and… Well, none of that, really. Who has time? But we're definitely making time for some fun summer reads!
We got together to make a list of the books we're most looking forward to devouring this summer, and now we're sharing them with you.
Topping both our lists was Waiting for Ty by Samantha Ann King.
Anah: I'm a huge sucker for bi/curious guys and friends-to-lovers so I'm going to read the heck out of this.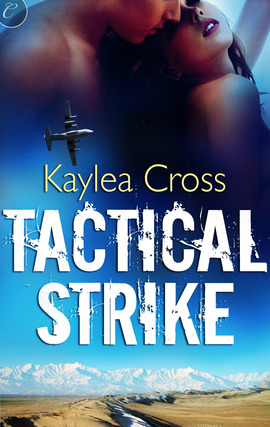 Dianne: So am I! I love those same elements, with all the uncertainty and tension that comes with them. Woohoo!
Anah: And I'm really interested in delving into Tactical Strike by Kaylea Cross. I love stories that give me multiple plotlines to follow, and this looks like it's got plot in spades!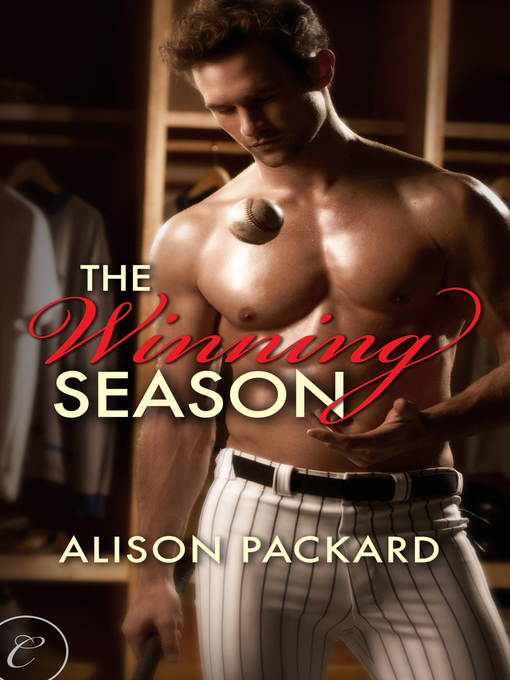 Dianne: I'm also looking forward to The Winning Season by Alison Packard. I've got a weakness for sports stories (which apparently infected Anah, and has given birth to our racing novel, Pit Road).
Besides, it's summer, the perfect time to turn my attention to some hot ball players—and baseball players are the boys of summer, after all…
[social-bio id=24]
[social-bio id=14]