Ooh, so it's open-theme month here at CRC, is it? Alrighty then! I'm going to take advantage of this free babble-about-whatever-I-want spot to hit on that age-old question, "Where do you get your ideas?"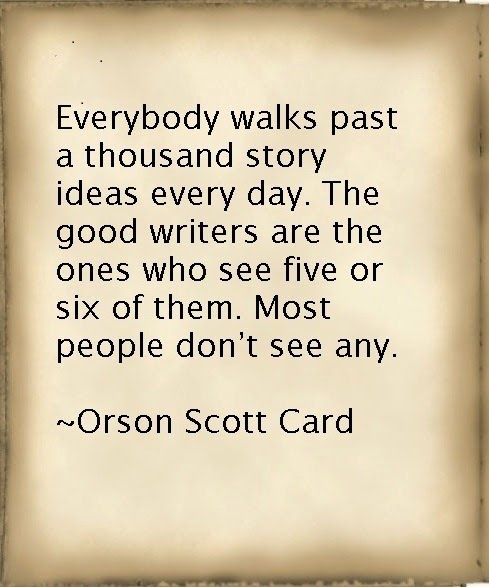 In my upcoming August release from Carina Press, ONE HOT SECOND, I had the idea of weaving a random thread of royal blood through some of the normal, everyday people populating the fictional town of Bitterthorn, Texas. Where did this idea come from? My own family, of course!  On my mom's side I've got the Wright brothers, Zane Grey and Harold Bell Wright—yay for Mom's side! But my dad's side? A big honkin' blank. Five generations ago, some dude with the family name just sort of appeared, and my father's line began.
But there were rumors. Very odd rumors. *cue mysterious music*
From the time my dad could understand words, he was told he was descended from some unnamed person of some unknown land, who came from what might or might not be a royal bloodline. This unknown, unnamed person came to America to hide out from an equally mysterious turmoil/violence/whatever. (Rumors are vague for a reason. If they had specifics, they'd be called FACTS :D)  When I was a kid, I remember my dad hired a genealogist to trace his family tree to get the real skinny on where his people got their start. Sadly, even the professional came up empty. To date, no one has been able to crack the mystery of where his family comes from. Which, in all honesty, I prefer. I get sooooo much more mileage entertainment-wise out of not knowing.
That leads me back to ONE HOT SECOND. All my life—my totally average, ho-hum life—I've wondered what it would be like to have a drop of noble blood running through my veins, and not even know it. Eventually I wove that concept into the hottest contemporary romance I've written to date. *fans self* After all, I actually am descended from some pretty awesome literary nobility (as well as a pair of brothers who figured out how to fly, but that scientific/engineering gene TOTALLY bypassed me. I can't even make a decent paper airplane :D). Zane and Harold would be downright ashamed of me if I didn't spin at least one wild tale out of our family mystery, don't you think? 😉
The question is, who are the ordinary Bitterthorn, Texas citizens who might be next in line for a faraway throne? To find out, you'll have to read all about it in ONE HOT SECOND, releasing less than a month from now!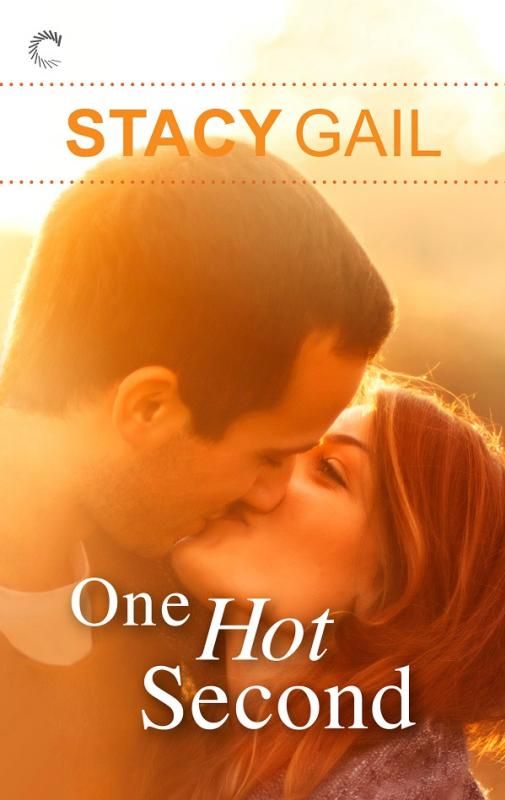 BLURB:
Parker Radclyffe is up against a wall. Thorne Mansion, the mysterious Italianate castle she's come to Texas to restore, isn't the problem. No matter how intriguing the relic is, it's merely an ember compared to the blazing magnetism of its owner, Chandler Thorne.
When his family mansion burned down, Chandler had to watch over a hundred years of proud history go up in smoke. After more than a year, he finally has everything in place to rebuild, including a renowned conservation architect to oversee the restoration. But when he lays eyes on Parker he realizes he's gotten more than he paid for. Maybe more than he can handle.
Parker is a military brat who never sits still long enough to get burned. Chandler is her opposite, a man with deep roots and deeper family secrets. It won't be easy to find the common ground it takes to build a home together, but Chandler is a Thorne in every sense. He plans to stick with Parker until she sees that love is more than worth the risk.
 P.S. Be sure to be on the lookout for my blog-tour/giveaway with the release of ONE HOT SECOND (August 4th).  This tour/giveaway will include a couple Amazon GCs and an entire Bitterthorn, Texas ebook set, including UGLY DUCKLINGS FINISH FIRST, STARTING FROM SCRATCH and ONE HOT SECOND! (Sorry, Coe's book won't be released until November, and is still in the editing process. 😉 )
ONE HOT SECOND Pre-Order Links: