I've always lived in big cities, so I'm not easy to impress. Oh, so you've got skyscrapers?
*yawn* That's nice.
And you've got historical landmarks up the wazoo?
That's nice, too. *nods sleepily*.
A killer nightlife?
*perks* Hmmm…..
The thing is, I'm an urban girl. So unless your city's got rivers made out of chocolate, your streets are paved with gold and every man is a David Gandy lookalike, you're not going to make me look twice.
Then I went to Chicago for the first time.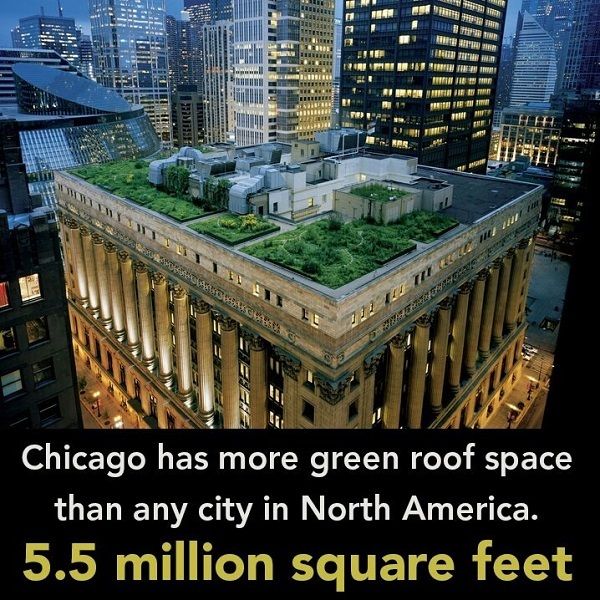 Holy cow, what a town! At that time I was still living in Denver, and I will admit the tree hugger in me noticed right off that there were no green spaces  (that I could see from the ground. But come to find out, Chicago is #1 in the US when it comes to rooftop gardens. Isn't that freaking romantic? *squeals like a teenager*). Apparently back in the day, city planners thought having a blade of grass or a tree showing up downtown made you an unsophisticated, podunk cow-town. EVERYTHING was paved over. Yet there's this ribbon of nature in the form of the Chicago River flowing out into Lake Michigan that's startlingly beautiful, and the whole city seems to have grown up and outward from its banks.
Oh, and the Lake… *pearl clutches* Y'all are gonna have to excuse me while I pick my jaw up off the ground, m'kay? Because where I come from, we don't call that a lake. No. We call that a freaking freshwater OCEAN. Just sayin'. 😛
A fun-filled week flew by during my first visit to Chicago. Even though I'd tried to do everything—taking an architectural boat tour down the Chicago River, throwing a coin in Buckingham Fountain after watching a night-time light show, riding the Ferris wheel at Navy Pier, eating a traditional red hot while waiting for the L—there just wasn't enough time.
When it comes to Chicago, there's never going to be enough time to do this city the justice it deserves.
I've been back to the Windy City almost half a dozen times since then, sometimes alone, sometimes with family or friends. It almost feels like home to me now, which is probably why I've based so many books there. Last Sunday I released HOUSE OF PAYNE: TWIST, the 3rd book in the House Of Payne series. This series of books revolves around the greatest tattoo gallery in the world, where everyone who's anyone comes to get their ink. I needed a gritty, urban background that still dripped with sophistication and glamour. Chicago was the perfect fit.
Man… just writing this has given me the itch to shop the Magnificent Mile before winding up at Portillo's for a red hot (hot dog), then maybe finishing up at the Willis Tower (formerly known as the Sears Tower) to watch the sun go down… and to see if I can sneak my way into the uber-swank Metropolitan Club (which I thoroughly broke in with a wicked hot sex scene in HOUSE OF PAYNE: PAYNE, heh). Who's with me???
Blurb for HOUSE OF PAYNE: TWIST, out now for only $0.99!
Tattooist. Artist. Dreamer.
Angel had been a schoolgirl when she came to House Of Payne, a displaced princess with only a fanciful imagination to her name. Now the world clamors for her designs, but that means nothing to Goth tattooist, Twist. Long ago she craved to see admiration in his sexy dark eyes, but after years of enduring his contempt, she's given up. Leaving the House feels like running, but Twist makes it impossible to stay.
Tattooist. Artist. Ex-Con.
Two words came to Twist's mind when he first saw Angel—jail bait. When he'd been released from prison for a crime he would commit again in a heartbeat, he'd nevertheless been determined to keep his nose clean. Too bad he couldn't stop from thinking about getting into the pants of the House's fairy tale princess. But with a past like his, he's no good for Angel. All he can do is watch over her from afar… whether she likes it or not.
When Angel is injured, Twist appoints himself as her personal caretaker. She soon discovers that beneath his arrogant façade lies the heart of a devoted protector. She's going to need that protection, as Twist's past has made an unsettling reappearance.
90,000 words
***This is the third book in the House Of Payne series, but each book can be read as a standalone. Not intended for readers under the age of 18 due to adult language and sexual content**
SM Book Obsessions 4-star Review